A Grateful Ball, April 23-25, featuring The Travelin' McCoury's,
Hackensaw Boys, Hoot & Holler, and more!
Join us for a Grateful Ball weekend with three evenings of classic roots & bluegrass in beautiful Wasena Park. Friday night, April 23, brings The Travelin' McCoury's and Larry Keel to Roanoke for a night of bluegrass legacy and foot stompin' grooves. Saturday, April 24, is a date not to be missed with roots-rockin' Hackensaw Boys and Jared Stout Band. Sun, April 25, is the return of Hoot & Holler on the 5 Points Stage.
The McCoury brothers- Ronnie (mandolin) and Rob (banjo) – were born into the bluegrass tradition. Talk about a source abundant and pure: their father, Del, is among the most influential and successful musicians in the history of the genre. Years on the road with Dad in the Del McCoury Band honed their knife-edge chops, and encouraged the duo to imagine how traditional bluegrass could cut innovative pathways into 21st century music. With fiddler Jason Carter, bassist Alan Bartram, and latest recruit Cody Kilby on guitar, they assembled a group that could take what they had in their DNA, take what traditions they learned and heard, and push the music forward.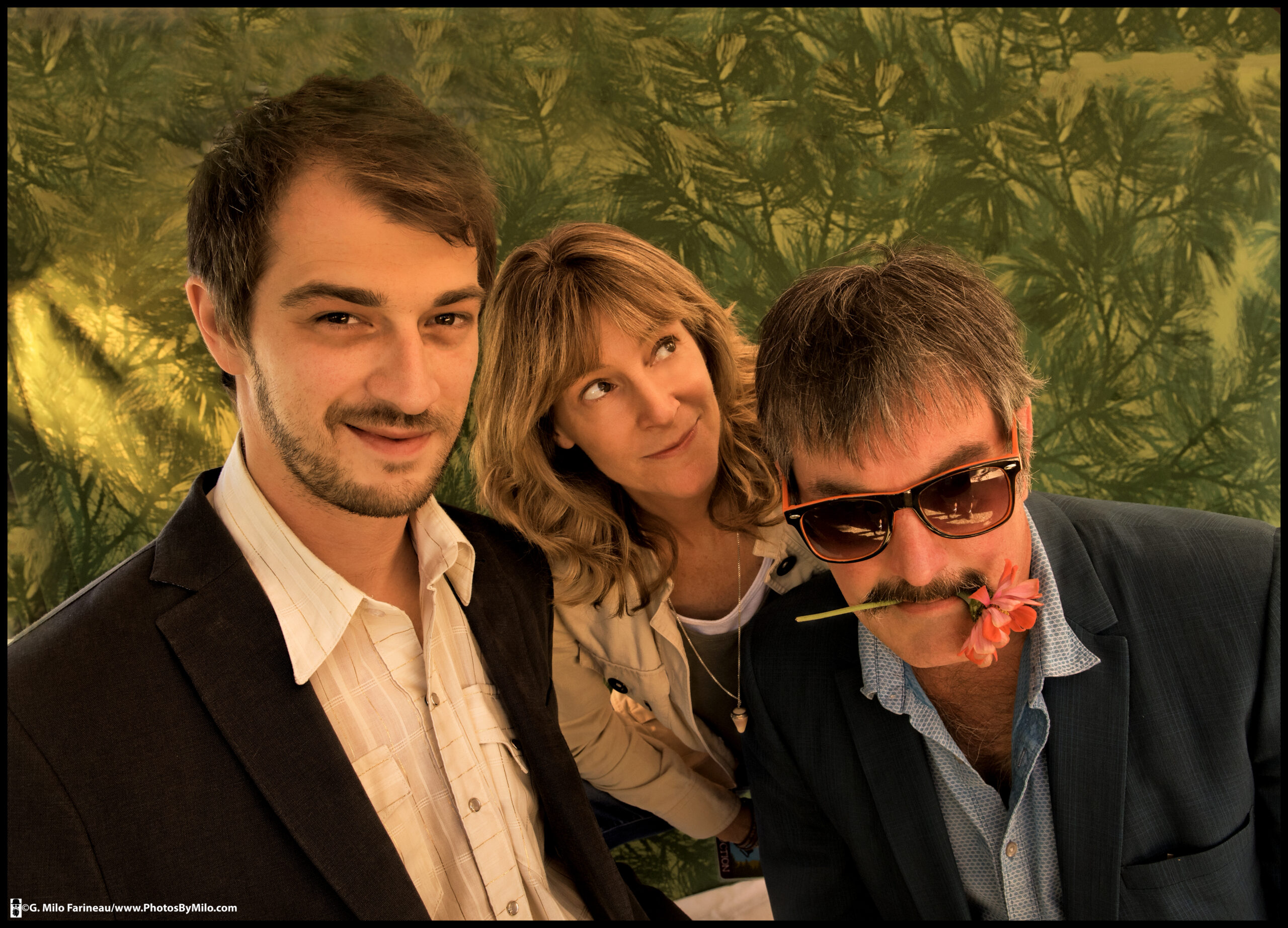 Larry Keel is an award-winning innovative flat picking guitarist and singer/songwriter hailing from Appalachia. Raised in a musical family steeped in the mountain culture of the region, Keel began from an early age to forge a distinctive sound, taking traditional music and infusing it with modern light. With the acoustic guitar Keel has brought the flat picking form to its highest level of sophistication and sonic power with his muscular, yet refined style of playing. As a composer and singer, Keel integrates raw honesty and charming grit to form a unique brand of music he calls 'experimental folk', songwriting that is filled with reality, imagination, imagery and mood.
Gates open @ 5:00pm
Saturday, April 24: Hackensaw Boys w openers, The Jared Stout Band, and Zoë Nutt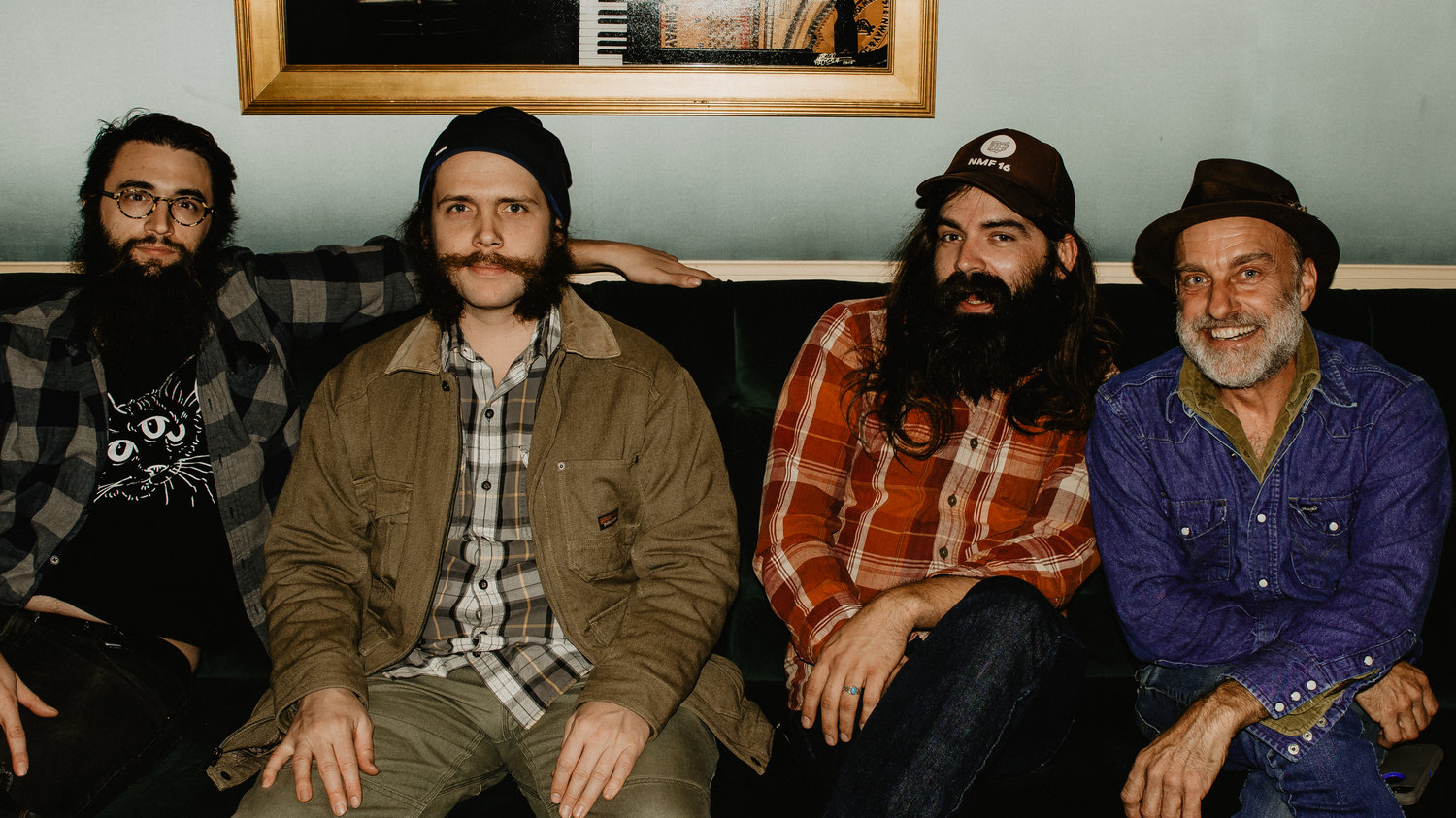 For almost two decades, the Hackensaw Boys have plowed the asphalt bringing their raw, gritty American vernacular sounds to the music halls and streets across the world. Twenty years later, the group continues their burning hot vision of American roots music into a new age, fueled as much by a rowdy punk spirit as by the traditional masters that first inspired them.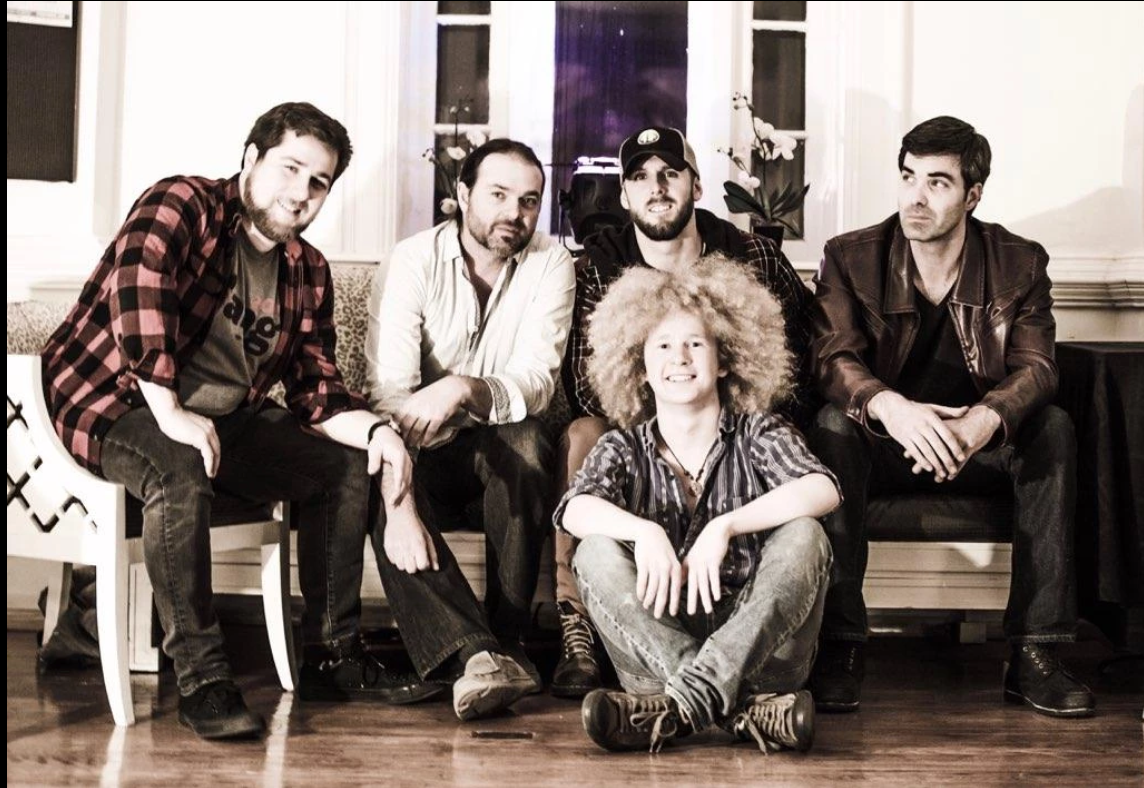 Bringing the beat of the mountains to the rhythm of everyday blues, The Jared Stout Band sets the stage with high energy, emotive songwriting and a well rounded performance. With a versatile sound of Americana blended with Blues, Country, Soul and Rock and having a broad National fanbase that builds with every show The Jared Stout Band is ready to take the stage, and own it.
Three years ago, Zoë Nutt woke up one morning and could barely hear a thing. Nutt, 27-year-old singer-songwriter, has struggled with hearing loss almost all of her life. She lost all hearing in her right ear at 8-years-old, but this sensation was different. It was unexpected and came at the worst time. She was in college, studying music, and hoping to launch her music career. She was unsure how she would continue with the new loss of hearing in her one functioning ear. The hearing didn't come back, so she learned a new way to hear that mostly relied on patience.
Forced to confront the prospect that she may be on the road to complete and total deafness, Nutt took an extended hiatus from recording and performing in order to undergo cochlear implant surgery. The procedure was a success, but it required that she learn how to hear all over again with the help of a cochlear implant and a hearing aid, a process that left her at times feeling both deeply frustrated and profoundly grateful. When she finally returned to the studio, Nutt synthesized that complicated swirl of emotions into her most ambitious, sophisticated work yet, balancing heartache and hope, loss and discovery, faith and fear in equal measure.
Gates open @ 5:00pm

Local 'yacht-rockers,' Empty Bottles will kick off the day with a rocking afternoon set.
Always relevant and never dull, Hoot & Holler returns to the 5 Points stage with the timely theme of "Reunions." Hoot and Holler is Roanoke's only live storytelling event. Structured in the vein of The Moth, storytellers share theme-based stories.
Gates open @ 5:00pm
Grab Your Grateful Ball Poster!
Posters will be available at the merch tent all weekend. Don't miss out on this exclusive, limited edition, custom poster by Matt Browning at Catfish Navigation Creative Co.
5 Points Weekend Planner
One of the added perks of coming to a show in Southwest Virginia is the variety of activities and diverse sights that are mere minutes away. From kayaking on the Roanoke River to a drive on the Blue Ridge Parkway to boutique shopping in downtown Roanoke, you can't go wrong with any of the suggested ideas below. Come for the live shows and round out your weekend with some memorable experiences.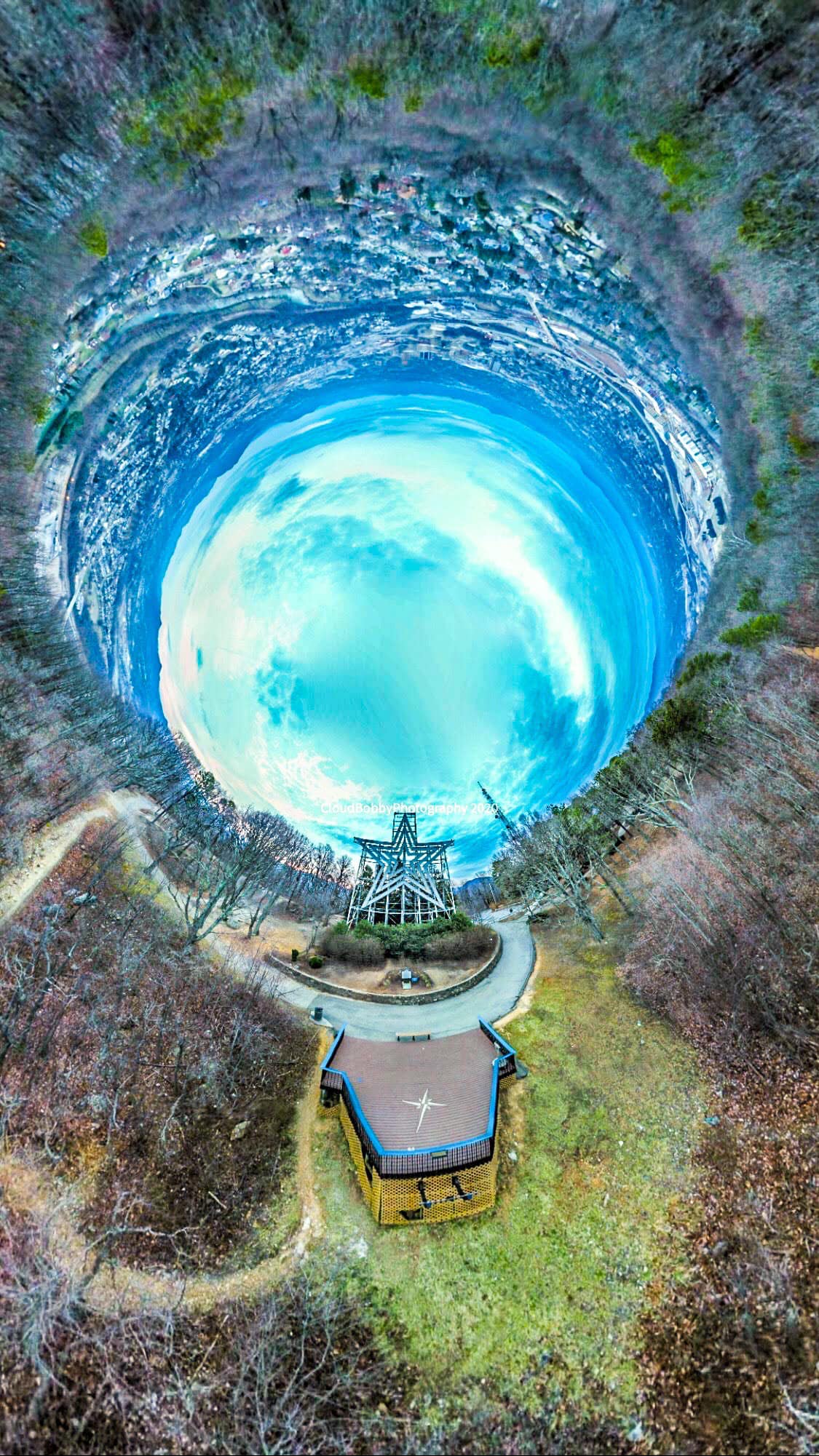 5 Points Pre-party at The Green Goat
Join us for lunch at The Green Goat for the official 5 Points Outdoors pre-party. The Green Goat will be offering specials on food and beverages. You also might catch some of our staff handing out 5 Points and Bell's Brewery swag.
Visit Virginia's Blue Ridge Recommendations
From urban delights to small town charm; from front row at the symphony to rugged outdoor recreation, Virginia's Blue Ridge features countless opportunities for fun and adventure. We hope you'll stay a few days and explore this part of Virginia's mountains.
5 Points Staff Picks
At 5 Points, the staff practice what they preach with frequent visits around the Roanoke Valley. Whether a hike, activity, or place to eat, the 5 Points crew has you covered with their favorite places to visit around the valley
Jill ~ I love 5 Points Outdoors because there are so many fun activities and places to eat around the Greenway. There's Mr. Smiley who fixes bikes and sells affordable used ones, R&D Coffee Shop, The Lady Tattooers at Electric Eye Tattoo, convenient river access, the climbing gym and my favorite restaurants: Tacos Rojas, Bloom, and The Green Goat. I recommend the actual Rojas Tacos; they are insane.
Kellee ~ No trip to Roanoke is of any merit without an afternoon drive on the Blue Ridge Parkway and a visit to the Roanoke Star, overlooking the greater Roanoke Valley. Hot summer days in the city become cool breezes in the mountains. Be sure to stop at the many overlooks along the way to take in the breathtaking vistas of SW VA.
Tim ~ My favorite thing to do around the area is to explore the city by bike. RIDE solutions has created an extensive list of Socially Distant Bicycle tours that are great for learning more about connections in the city, while enjoying some of the great things that Roanoke has to offer
Trevor ~ I love going for Bike rides on the Greenway and fishing! My favorite place to eat around town is Fork in the Market.
Will ~ My favorite thing about Roanoke is that we are in the heart of the Blue Ridge Mountains. I love all of the local and organically sourced food options around town. We have such a great music scene too, especially at 5 Points. When I'm not driving around town in my 71 VW Bus, you can definitely catch me around Wasena on the Greenway, hammocking with my dog, Daisy.
122 Blocks and So Much to See!
The 122 blocks that make up Downtown Roanoke represent the heart of our region. Every time you step out to explore, you'll find something new to see and experience. From the oldest, continuously operating Farmer's Market in the state, to our unique Restaurants, Shopping, and Cultural opportunities, the options are endless.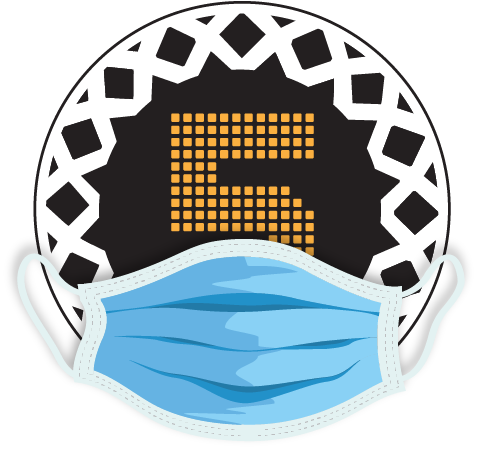 WE REMAIN COMMITTED TO SAFETY
In an effort to stay safe and healthy, masks requirements are enforced along with efforts to ensure a properly distanced experience. All guests will be screened before entry and 5PTS staff will be working diligently to ensure a welcoming and comfortable event for everyone. For more information about our safety protocols, please click HERE.