November 30, 2020 9:04 pm

Giving Tuesday is a movement that many non-profits (like 5 Points Music Foundation) rely on to provide much needed funds for operations and programs throughout the year. We are proud to be a part of this year's campaign. Please consider making a tax deductible donation to 5 Points Music Foundation today.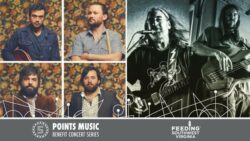 We had such a great time at our Black Friday Benefit show that we want to make sure you catch it. Tune in to Facebook at 6:00pm tonight for a re-broadcast of John McBroom & Jay Gladden opening for The Floorboards. Guaranteed to help you find your post-Thanksgiving groove. All donations during this webcast will be split between 5 Points and Feeding SW VA Food Bank.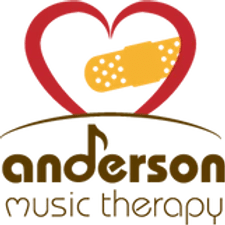 By donating to 5 Points Music Foundation, you are supporting more than just a music venue. We provide free music therapy to many age groups with various special needs, ranging from 3 yrs old with Down Syndrome to veterans with PTSD. Since beginning in 2017, we have provided nearly $40,000 of therapy to clients. The program is available to individuals throughout SWVA including Roanoke, NRV, Martinsville, Rocky Mount, and the surrounding region